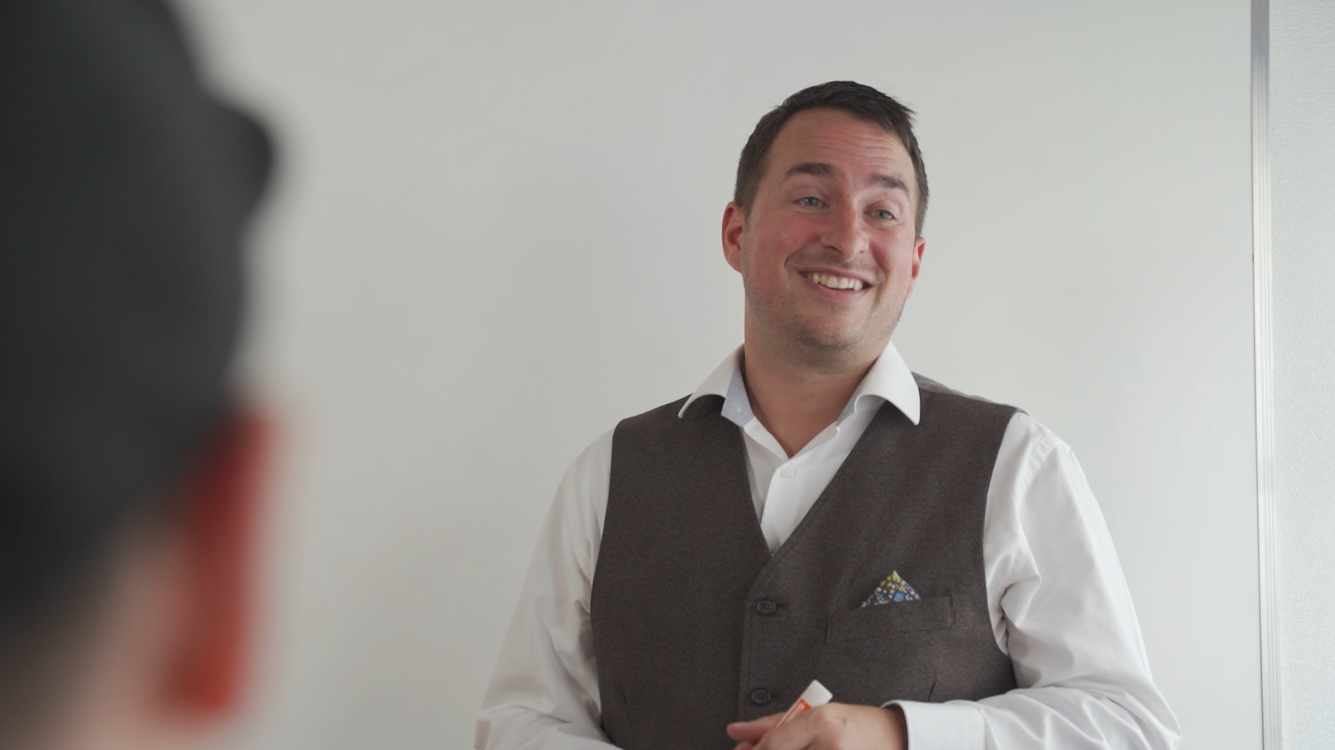 Job Search eBook Program Series
Need help with crafting a catchy cover letter? Not quite sure what to include in a resume? What should I say in my interview? Whether you are looking for your first full-time job right our of post-secondary OR you are looking to transition into a new job, our job search program assists you with the tools you need.
Click For Vocational Assessment
1:1 Job Search Services
With over 15 years in the realm of work as an employer, HR advisor, and employment counsellor, Dr. Drew can work with you independently to craft a unique cover letter and resume that effectively targets the position you are looking for!
Where to begin your quest?
From career planning to working solutions, my focus is always on building an efficient and results-driven relationship
Individualized Job Search Support
Contact For Pricing
---
Detailed review and editing of job search documents (resume and cover letter)

Strategizing for job search process (application and interview)
CONTACT
Contact Dr. Drew Today For An Initial Consultation
Find Out How He Can Tailor His Services To Your Needs.