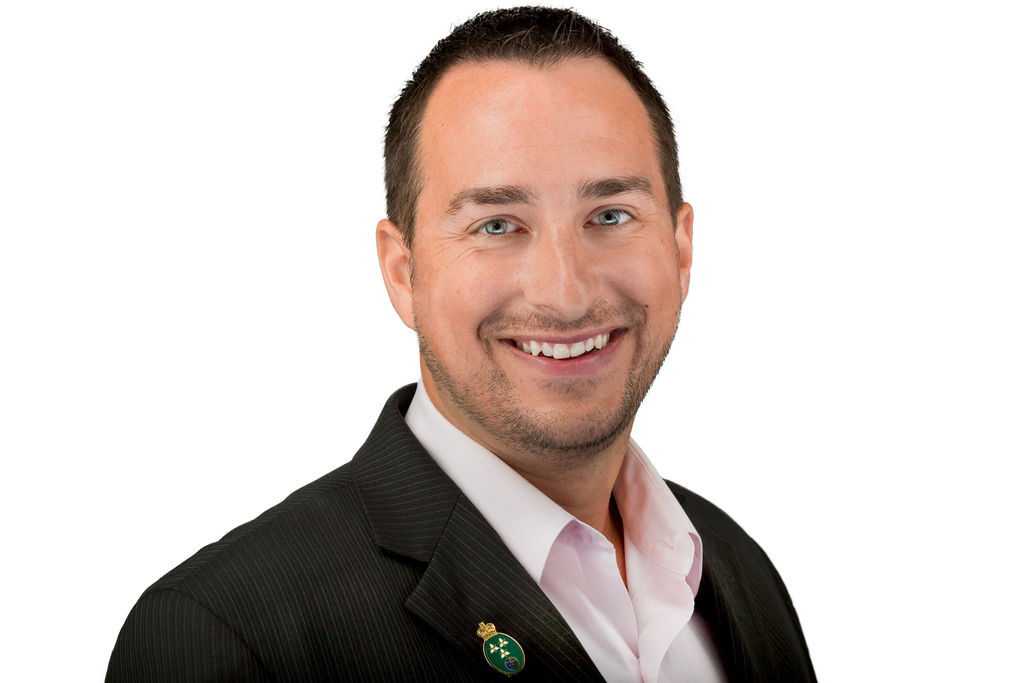 Meet Dr. Drew
Dr. Drew holds a Bachelor's Degree in Arts & Science, a Master's Degree in Education and completed a Doctorate of Education from Western University.
Dr. Drew is a Master Trainer (Level III) with Personality Dimensions where he can Train-the-Trainer's Trainer, a Certified Life Coach, and received numerous awards for his contributions towards the LGBT community and Toastmasters Leadership for British Columbia in 2017.
He is a Certified Vocational Rehabilitation Professional (CVRP) and a Return to Work Disability Manager (RTWDM) from the College of Vocational Professionals.
As a professional Vocational Counsellor, Dr. Drew believes in maintaining a positive mindset, creating partnerships with a purpose, and always striving for significant outcomes.
Dr. Drew has over 15 years of experience working in the private and public sectors. In addition to his extensive background in both sectors, he is a Professor at a Community College. He is currently teaching Adult Learning theories and Curriculum Development in Ontario via online. With his teaching background of over five years, his students across Canada are utilizing the tools and resources he has provided to help grow their business/companies.
From tackling personal decisions to reaching important milestones, Dr. Drew's job is to guide you on the path of success. He is fueled by his commitment to excellence and to go the extra mile to make sure clients are fully satisfied with his work.
Test charts Dr. Drew typically uses
Aptitude Test
General Aptitude Testing Battery
(GATB)
CAPS
Interest Test
COPS
Strong Interest
Jackson Vocational Interest Survey
Career Dimensions
Achievement Test
Wide Range Achievement Test 5 (WRAT5)
Personality Test
Personality Dimensions
Myers-Briggs Type Indicator (MBTI)
Contact Dr. Drew Today For An Initial Consultation
Find Out How He Can Tailor His Services To Your Needs.