Journey through Leadership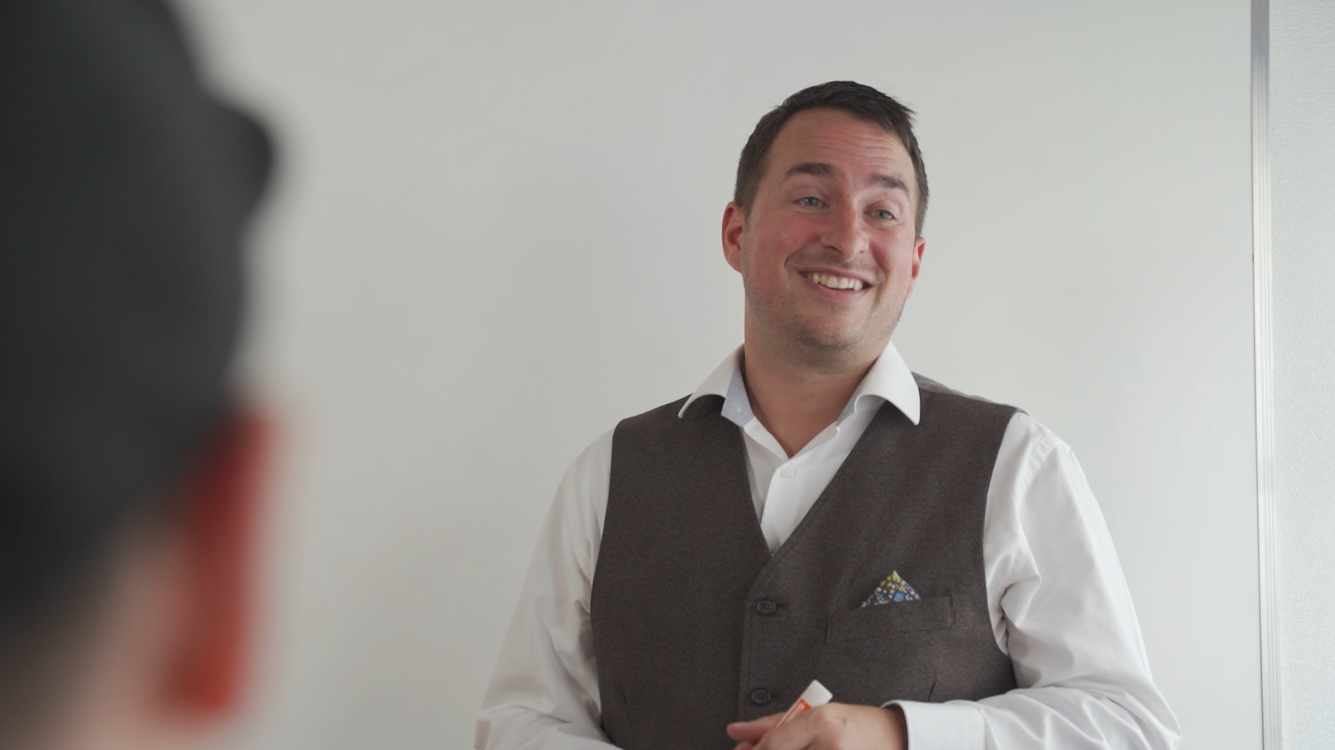 How We Help
Looking for a fresh perspective on a current business issue?  Need a nudge in the right direction?  A MasterMind group uses the power of collective thinking to assist you in solving your business /leadership issues!
Level Up Leadership
Do you need a tune-up?  
Dr. Drew has over 15 years of practical experience working with people as well as leadership theory knowledge to up your leadership game! These individual meetings allow you to work with Drew directly to solve your business problems! 
Click For Vocational Assessment
But you don't have to be alone!
Growth and Change are two areas that we support. At Vocational Quest, we are here for both you and your employees. Contact Us today to learn more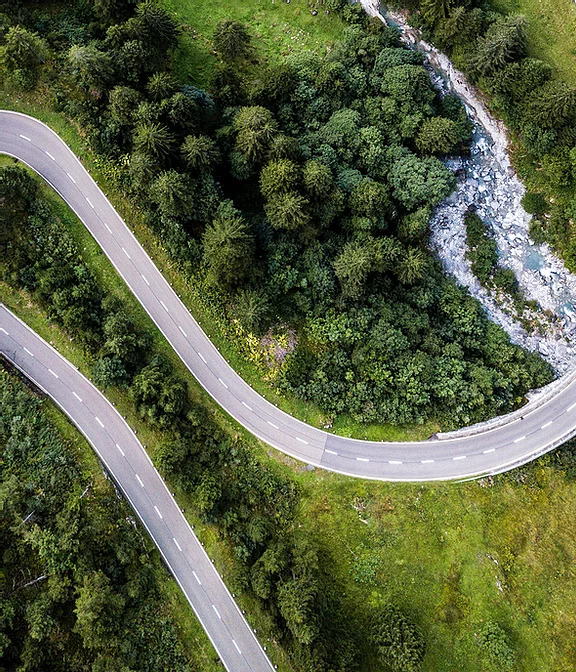 Confused?
Not quite sure what the future has in store? Feeling stuck in your role? Wondering how to take the next step in your career plan?
Don't Worry!
Providing career guidance is both science and art combined where Dr. Drew utilizes both education and experience to ignite your possibilities.
Start Your Journey
Where to begin your quest?
From career planning to working solutions, my focus is always on building an efficient and results-driven relationship
Feeling Unprepared?
100% agree! Perhaps you are not ready for a conversation just yet BUT you want some more information.
Take a Look!
Check out Dr. Drew Fockler's Somehow We Manage eBook series to have some insight on career development!
Start Your Journey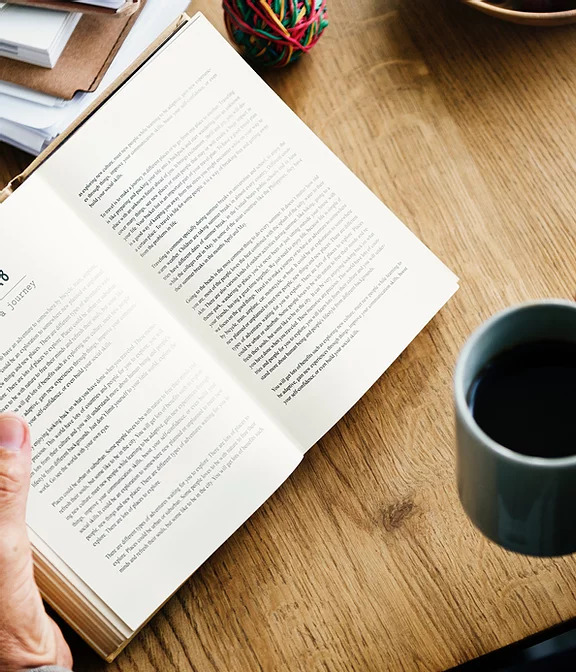 Contact Dr. Drew Today For An Initial Consultation
Find Out How He Can Tailor His Services To Your Needs.