Journey through Leadership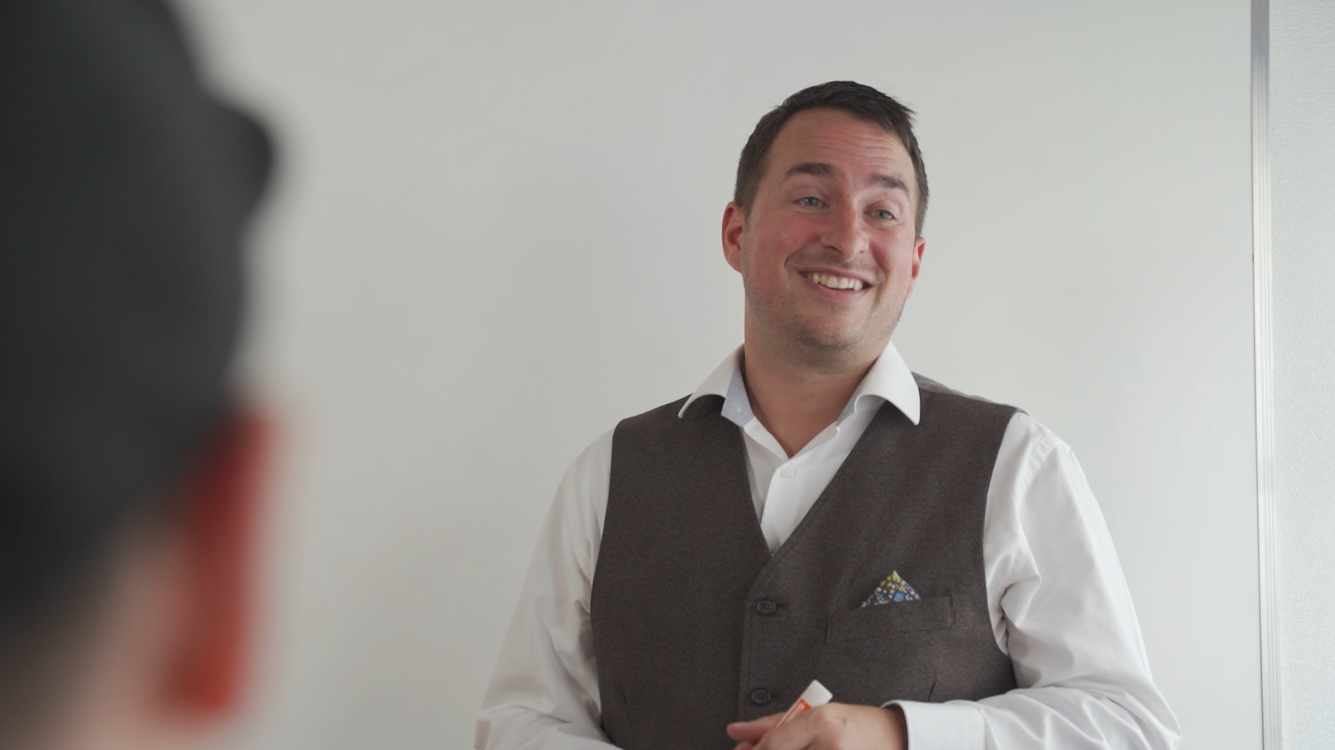 How We Help
Looking for a fresh perspective on a current business issue?  Need a nudge in the right direction?  A MasterMind group uses the power of collective thinking to assist you in solving your business/leadership issues!
Level Up Leadership
Do you need a tune-up?  
Dr. Drew has over 15 years of practical experience working with people; as well as leadership theory knowledge to up your leadership game! These individual meetings allow you to work with Drew directly to solve your business problems! 
Business + Leadership Advising
Contact For Pricing
---
Nullam vel fermentum nisl, nec
congue ex. Duis consectetur
fermentum augue, sed porttitor
justo aliquet tincidunt.
Vestibulum ullamcorper auctor
erat et tempus. Duis semper
libero eget eleifend vestibulum.
CONTACT
Contact Dr. Drew Today For An Initial Consultation
Find Out How He Can Tailor His Services To Your Needs.