Career Testing & Vocational Evaluations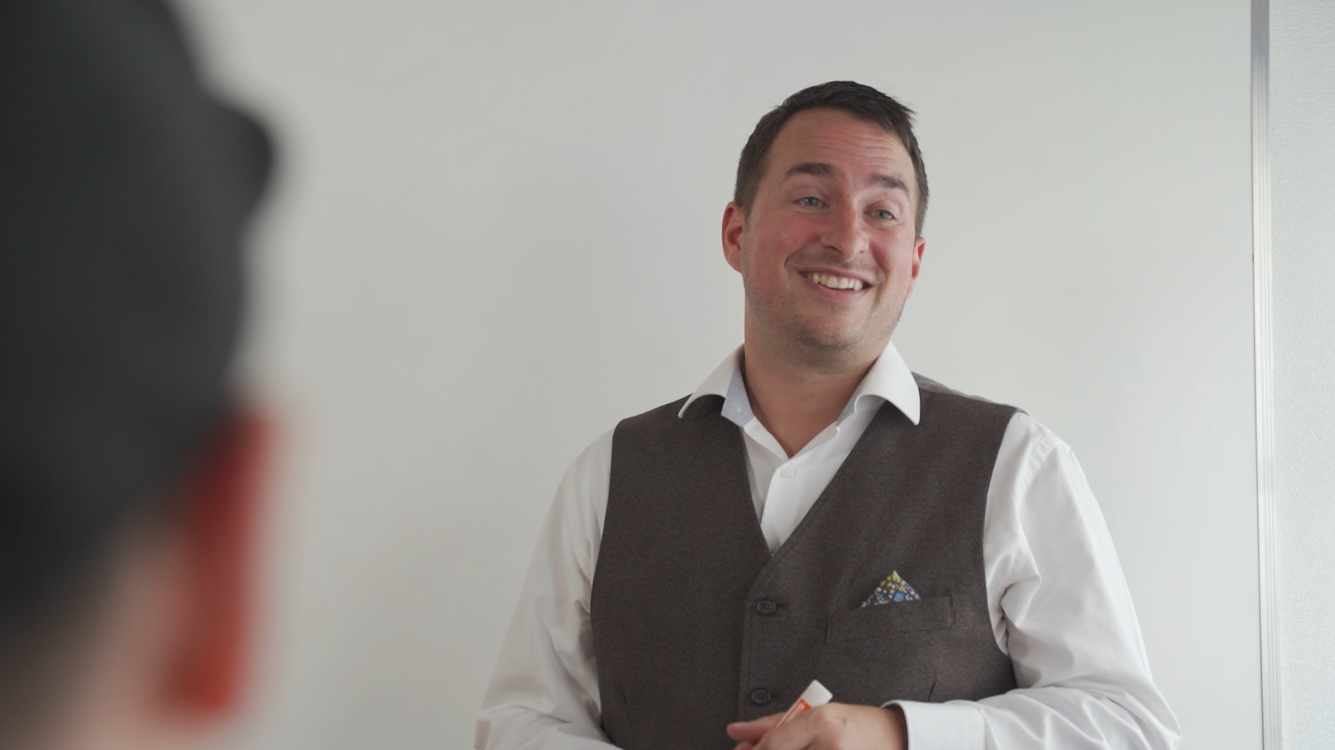 How We Help
Career Testing
Sometimes we need a little nudge in the right direction. A Career test helps give us a starting point to our journey of self-discovery.
Vocational Evaluations
Each assessment package includes aptitude, interest, achievement, personality, values, and career dimensions as a result of my client's injury/injuries. Included in this assessment is labour market research to ensure that the vocational goals established align favourably with an everchanging labour market and the client will be competitive within the chosen vocation.
Click For Vocational Assessment
But you don't have to be alone!
Growth and Change are two areas that we support. At Vocational Quest, we are here for both you and your employees. Contact Us today to learn more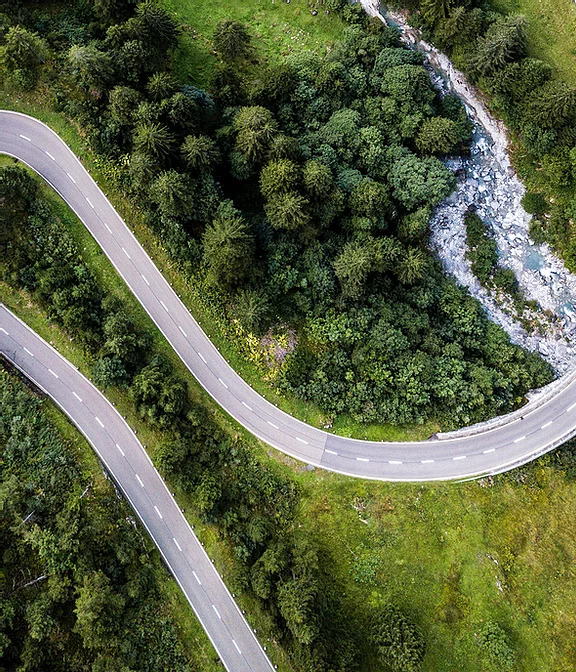 Confused?
Not quite sure what the future has in store? Feeling stuck in your role? Wondering how to take the next step in your career plan?
Don't Worry!
Providing career guidance is both science and art combined where Dr. Drew utilizes both education and experience to ignite your possibilities.
Start Your Journey
Where to begin your quest?
From career planning to working solutions, my focus is always on building an efficient and results-driven relationship
Feeling Unprepared?
100% agree! Perhaps you are not ready for a conversation just yet BUT you want some more information.
Take a Look!
Check out Dr. Drew Fockler's Somehow We Manage eBook series to have some insight on career development!
Start Your Journey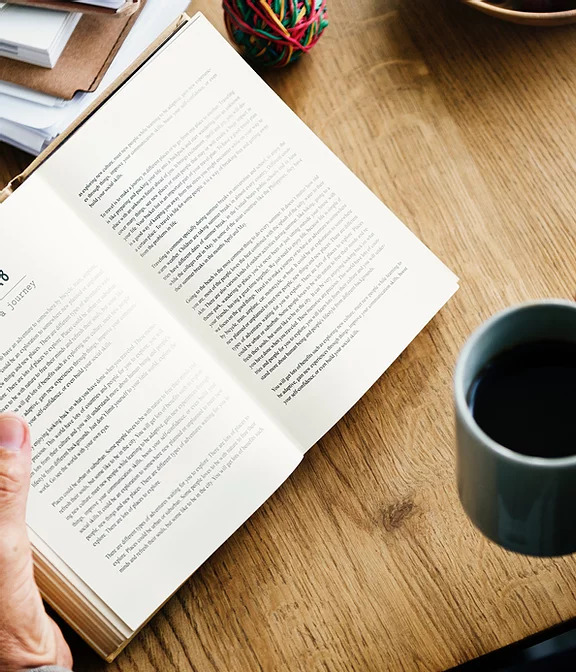 Contact Dr. Drew Today For An Initial Consultation
Find Out How He Can Tailor His Services To Your Needs.