Personality Dimensions Mastermind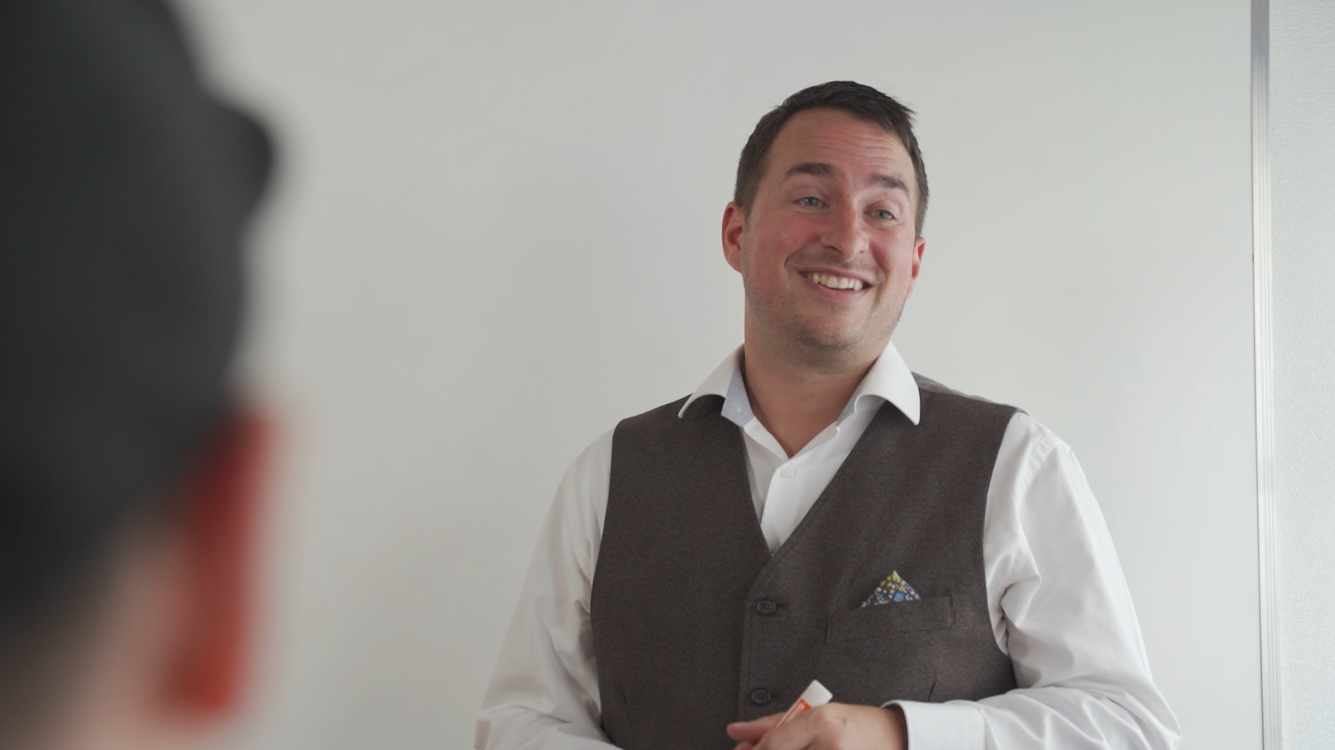 What is the purpose of a Mastermind group?
 The purpose of a Mastermind is to have an opportunity for like-minded individuals to understand best practices on a certain topic. In this case, our focus will be on enhancing knowledge and exposure of Personality Dimensions for trained Level I and II facilitators.
What are the goals of a Mastermind group?
The goal of a Mastermind group is that everyone has an opportunity to speak their mind about a given issue/pain points within their practice.
How will the group connect?
Our meetings will be facilitated via Zoom. Each meeting will have an opportunity for everyone to connect within this 90-minute meeting. During the meeting, everyone will have an opportunity to share their insight and give feedback.
What is my time commitments?
Meetings are held bi-weekly. The meeting will give everyone an opportunity to speak and discuss a theme on a particular obstacle to their facilitation. You will have the freedom to ask questions and give your insight on the topic.
Who will be facilitating this group?
Dr. Drew Fockler has over 15 years of experience working in the private and public sectors. ​
Drew is a Master Trainer (Level III) with Personality Dimensions where he can Train-the-Trainer's Trainer, Certified Life Coach, and received awards for his contributions towards the LGBT community and Toastmasters Leadership for British Columbia in 2017. ​
Drew holds a Bachelor's Degree in Arts & Science, a Master's Degree in Education and completed a Doctorate of Education from Western University.
Investment: $197+GST/month ​
Contact Dr. Drew Today For An Initial Consultation
Find Out How He Can Tailor His Services To Your Needs.