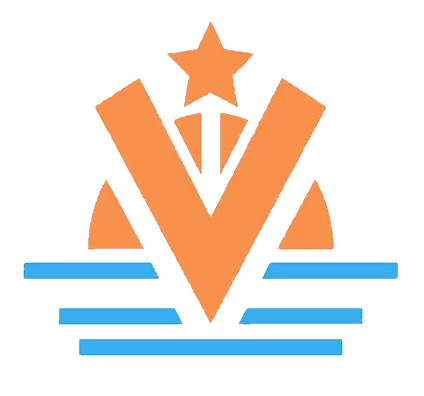 With Vocational Quest Inc., you're working with true experts in their respected fields. Dr. Drew and his 15 years of experience and will provide you with the tools to succeed and pursue your passion in life.
Drew believes in patience" and here is a testimonial.
Dr. Drew Fockler brings his unique style and charisma to any facilitation or e-learning project he does. He is extremely engaging, knowledgeable, and hard-working. Always prepared and always one time, which is incredibly important to me. Highly recommend Dr. Drew!

Drew is an incredible facilitator and tremendously effective teacher. He was able to successfully teach Personality Dimensions concepts while ensuring that students had ample opportunity to master the content in a confident manner. I would highly recommend Drew!

Dr. Drew Fockler, I would like to record my appreciation of your excellent business coaching over these few months. Your ability to listen, and ask thought provoking questions to get to the heart of the problem is truly refreshing. I am grateful for the strategies we have developed together which has given me a renewed purpose and direction. On a more personal note, the ability to simply share my concerns with a business-minded peer has given me more peace of mind! I am forever thankful for your patience and wisdom as I strive to succeed in the future. I have zero hesitation in referring you, as I know your passion for others to succeed comes from an authentic and sincere place!