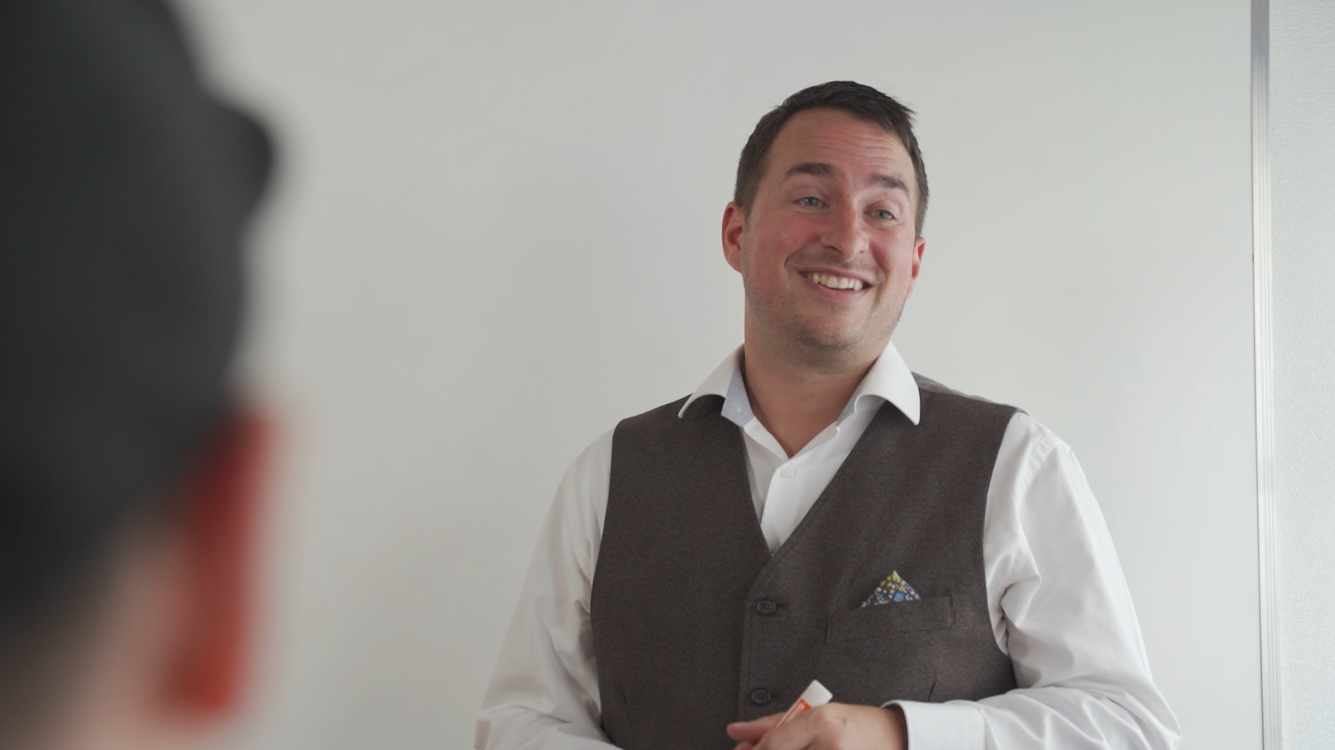 Growth and Development is all part of the journey!
"Train people well enough so they can leave, treat them well enough so they don't want to!" -Richard Branson
At Vocational Quest, we take great pride to be eligible for the Canada Government Training Grants where employers can receive up to 60% reimbursed of the training cost.  We offer an array of "out-of-box" workshops that are fully customizable to your organizations' needs.  
Dr. Drew has experience working in public, private, non-profit, large companies of 500+ to entrepreneurs.  Below is a list of common workshops he facilitates both on-site and virtually:
Grow your career

Level Up Customer Service

Diversity and Inclusion

Adult Learning 

Assessing your potential customer

Becoming a network ninja

Team development using MBTI 
Contact Dr. Drew Today For An Initial Consultation
Find Out How He Can Tailor His Services To Your Needs.